"Nippon 47" - contemporary graphic design from across Japan currently on view in the Hikarie building in Tokyo, Shibuya.
The exhibit was organized by the D&Department Project, which aims to promote the essence of crafts from Japan's 47 prefectures through their uniquely local products.
The emphasis is on "local," hence, each prefecture is represented by a single designer who showcases one or more of their projects on a small, square table.
"Design does not belong exclusively to Tokyo or other metropolises. Traditional crafts (…) do not develop overnight. We don't want to simply pick up trends from neighboring countries or prefectures. Instead, we want to respect history and locality and think about what "newness" and the "essence" of the place means through the things, which could only have been produced in a specific local area," says Kenmei Nagoaka, director and founder of D&Department. He refers to crafts, culinary arts and design project that have been presented in the museum since 2013.
Most graphic designers featured at Nippon 47 are young and either work solo or have small practices. In most cases, their projects have also been commissioned by small businesses and emerging local brands.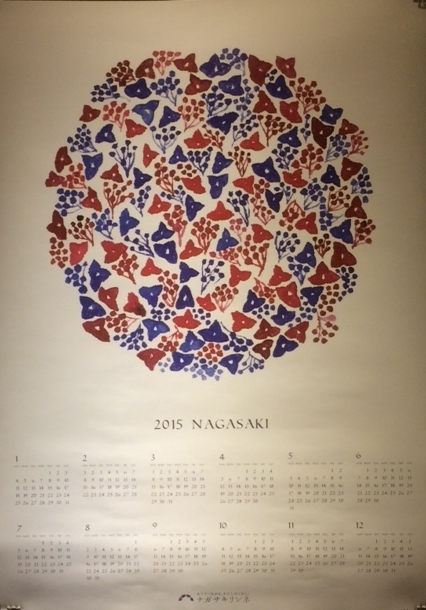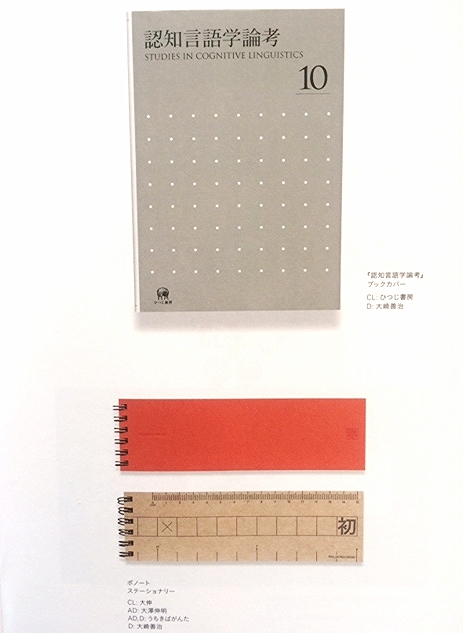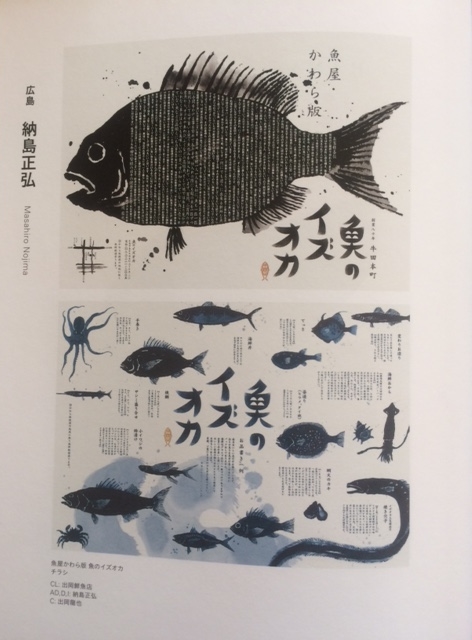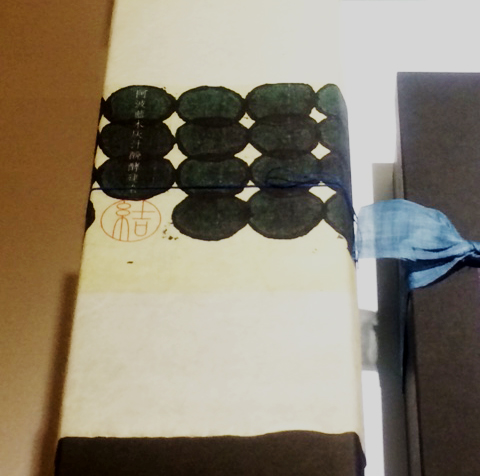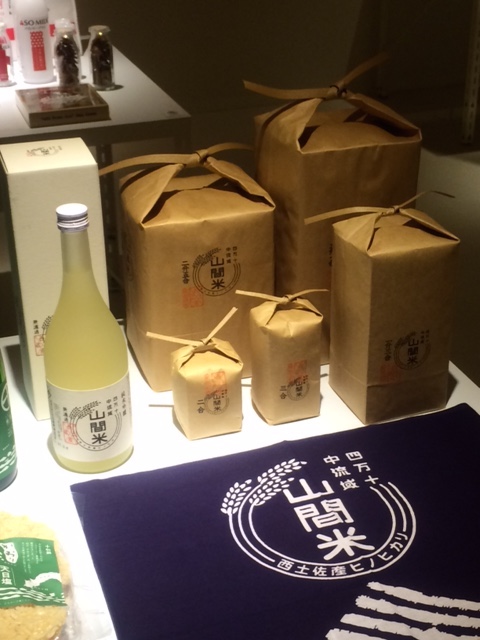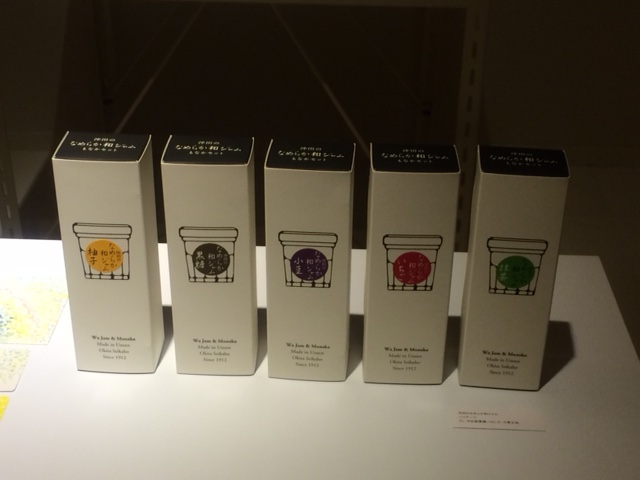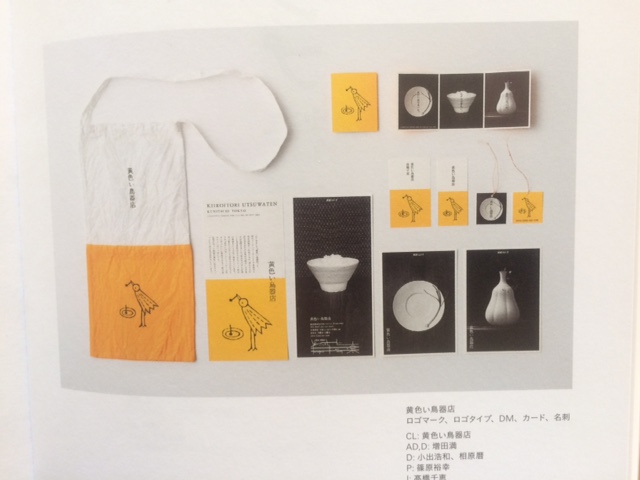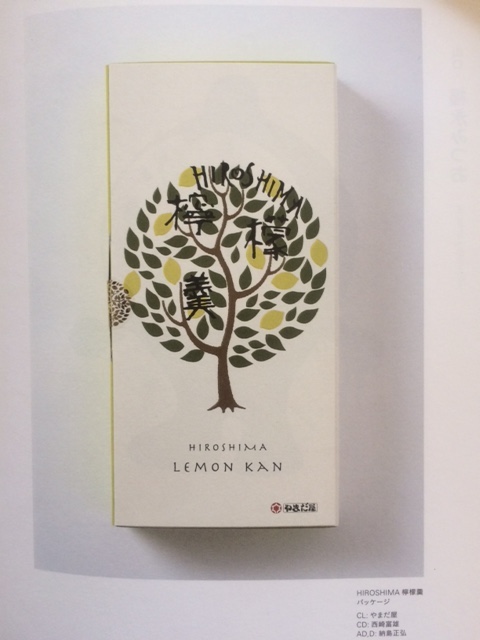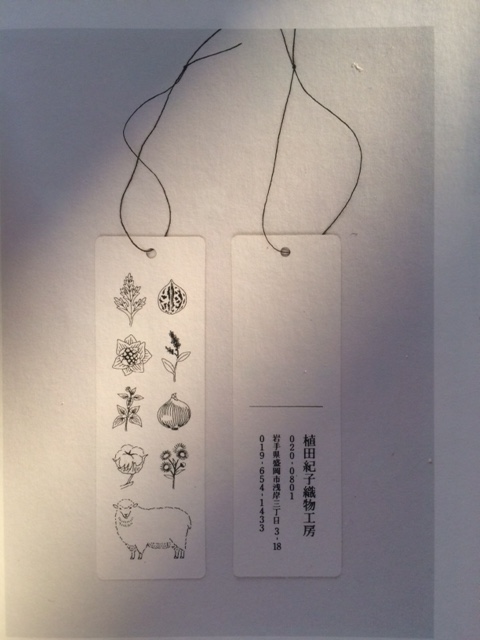 What strikes me as I look at the meticulously produced brochures, beautiful packaging, marketing and identity materials, is how many of them were designed for companies and businesses involved in agriculture and the production of food: farmers, gardeners, fishmongers, artisans and small producers of traditional, quality products.
As one admires the work, it is easy to sense a close relationship with the clients, who might be designer's friends or neighbors. What provides the projects with a local "feel" and renders them so unique is designers' ability to showcase something they are well familiar with and that they care about; it's their own passion for for the "terroir".
But apart from such local "flavor" there is also something universal about the projects presented at the Tokyo exhibit.
I can't help thinking that "Nippon 47" does not dramatically differ from what one could see in an interesting gallery in Brooklyn, Copenhagen or Berlin. And not just in a gallery, for that matter; more and more often in a small store, renovated public space or someone's home as well.
Part of it is the power and the influence of the Japanese minimalism which in the span of the last 100 years or so Europe and then America has learned to value and appreciate -- so many elements of Asian design sensibilities these days have become part of our "aesthetic vocabulary" in the West.
But there is more to it, I believe.
Whether it comes from a modest Hokkaido village or a stunning Beverly Hills boutique, a well designed object -- be it a book cover, a bag of rice, or a small poster for a local event -- has to serve a purpose. Always. It has to communicate something, in a clear, simple and effective way.
As creative, innovative, and imaginative they might be, designers whose work is featured at Nippon 47, clearly understand that: their job, first of all, is to provide something useful. Form follows function. Beauty occurs just naturally.
NIPPONの47人 2015 Graphic Design. 日時. 2015年4月3日(金)〜5月24日 (日)